Hoops, They Did It Again!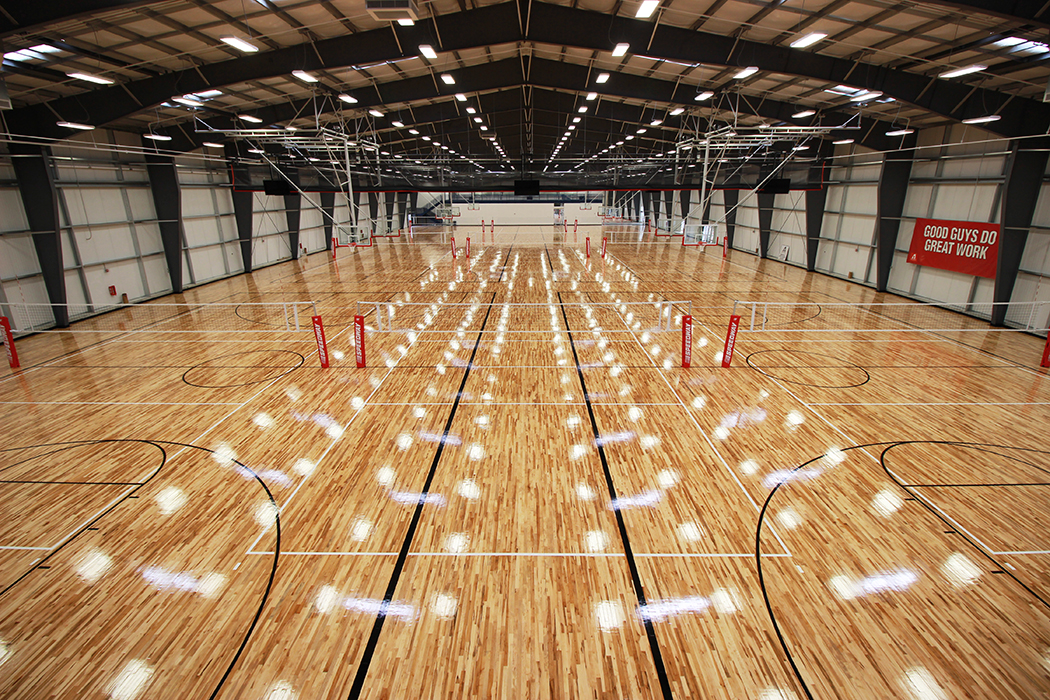 Sporting Village Courts - Lincoln, NE
Game Plan
Ayars & Ayars, Inc. embodies design and construction. We know hiring one design build firm allows your sports facility to be built quickly, safely, and completely for an Ayars & Ayars, Inc. lump sum price. We have over 35 years of experience designing and building sports facilities and developing relationships with product and material vendors with each project. We use our knowledge and relationships to find and install the best products and materials specifically for your facility. 
Win The Game
Our in-house designers and estimators can transform your sports expectations into a design and construction plan that can be further refined to make your project goals a reality. With feedback from our experienced, solution driven team, Ayars & Ayars, Inc. designs to fit your facility's vision and financial plan.
Sporting Village Fieldhouse – Indoor
Soccer Complex – Lincoln, NE
Central Valley High School Addition
Greeley, NE
Christ Community Church – Gym
Buildout – Omaha, NE
Ice Box – Home of Stars Hockey
Lincoln, NE
CKO Omaha – Indoor Training
Facility – Omaha, NE
Indianapolis Colts Practice Facility
Indianapolis, IN