About Us
Ayars & Ayars, Inc has been building lasting relationships in the commercial construction industry since December 1985, and over the years our focus hasn't changed, we continue to work with our customers to develop long-term rewarding relationships. Our construction expertise encompasses a variety of areas from team-based, design/build activities through specialty construction applications. We utilize an in-house team of over 100 professionals to help our customers develop, design, and construct projects. We specialize in developing relationships that allow all participants to grow and enhance their respective businesses.
Ayars & Ayars, Inc. not only provides design and construction services, we perform much of the work ourselves with well trained, highly skilled craftsmen. We utilize our team of craftsmen in the concrete, masonry, metals, and carpentry crews to deliver our clients with high quality, on-time, on-budget projects.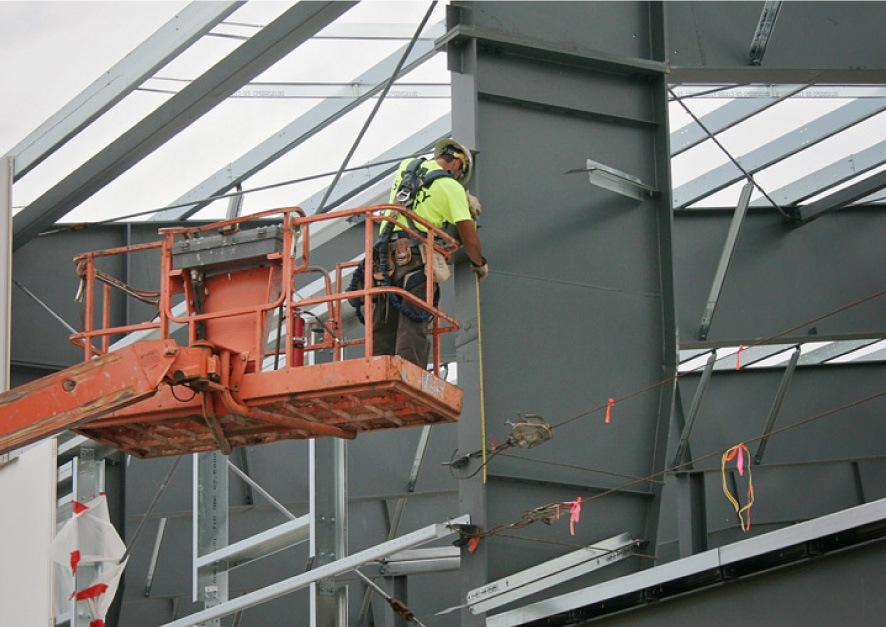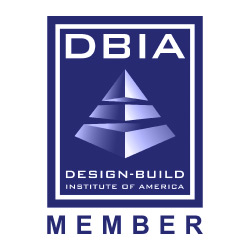 Archi+etc.llc is a dynamic collaboration of talented architects and dedicated staff that bring passion and energy to the design process. Our combination of creativity and teamwork has made us the design leader of many successful building projects. Our unique, collaborative approach to projects is dedicated to team-based, client-involved process. The commitment to providing thoughtful and thorough architectural services will ensure projects of which we can all be proud and will also fulfill your needs.
Learn More
Building More Than Concrete & Steel
Ayars & Ayars, Inc. believes that construction is as much about building relationships with customers and employees as it is about concrete and steel. We have a long history of giving back to the community.
Missed our latest newsletter? No worries, our newsletter
archive has all the latest posts located in one place for you to enjoy.