Get In the Game!
Athletes require the safest, highest quality playing surface and sports facilities available. Ayars & Ayars, Inc. knows that when you are able to hire just one firm to design and build your sports facility, it allows you to get in the game faster, safer and within your budget! We have over 35 years of experience designing and building sports facilities. During that time, we have developed relationships with product and material vendors for every need. We use that knowledge to find the best products and materials that will take your facility to the next level.
A Professional Facility Yields Full Potential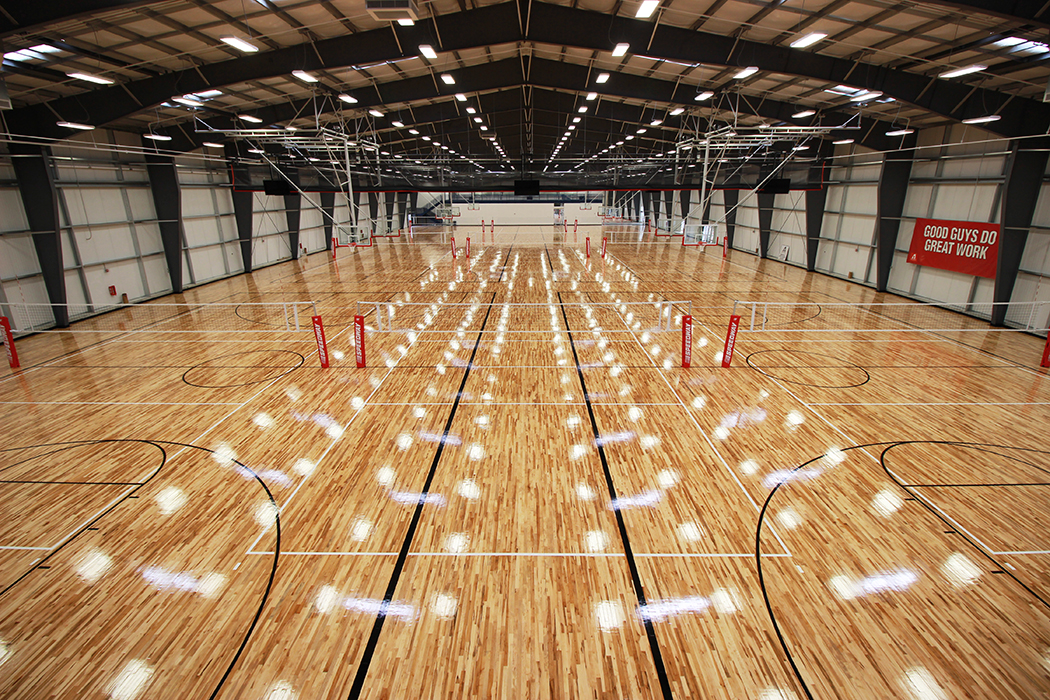 Give them a professional level facility to perfect their talents. For complete sporting projects designed to specific budgets, we offer a full suite of design-build services. Our in-house architects and estimators transform your expectations with a design and budget that turns your game plan into a reality. 
Featured Projects
From school districts to private facilities, like this practice facility for the Indianapolis Colts,
we work to deliver championship quality projects.