Metalquest Unlimited, Inc. - Addition
Ayars & Ayars, Inc. is proud of our long-term relationship with MetalQuest Unlimited, Inc. In 1999, we were chosen to erect the original facility, we were invited back in 2004 to add additional manufacturing space and now we are pleased to return for a second addition. Similar to the first 2 projects, the second design-build addition highlights the abilities of our concrete and steel erection crews. Our scopes of work included: site development, foundations, steel erection, concrete placement and interior finishes.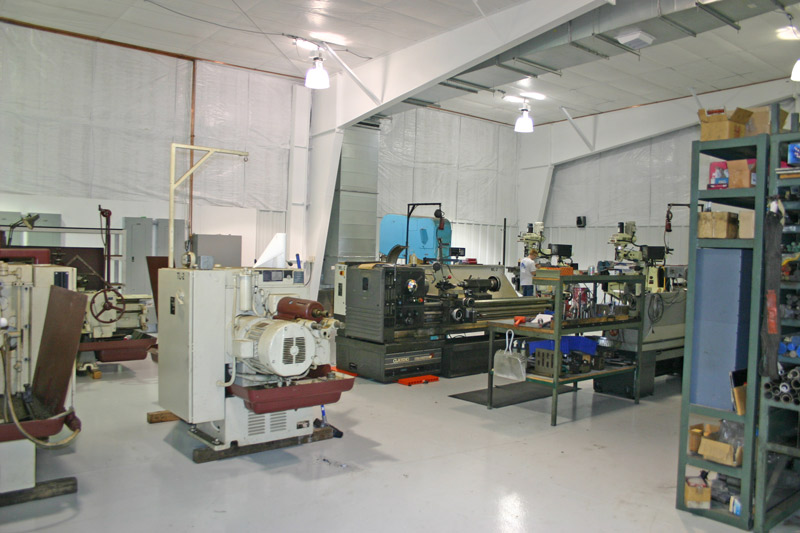 Metalquest Unlimited, Inc.
" As our company grew, so did our building needs, and we selected them for two separate expansion projects. Our first expansion occurred in 2004, with the second one occurring in 2012. They have proven themselves to us as a trustworthy company, have stood by their product, and have brought professionalism to each segment of the project. "
Scott Harms
President / CEO